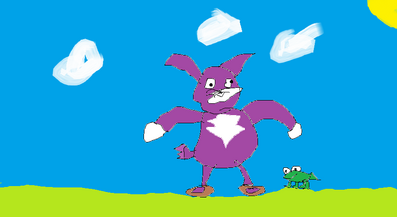 Big is a big, purple cat from Sanic Advenshoore and sonic advenshoore too aghnd Sanic Hiros (as a easter egg in some stages)
His best friand is Froggey
Personality: Um, Big...
Edit
Little is known about Big's personality, yet Ame dunno his favorite food is
toasted spaghetti
.He hates disney version of mlp.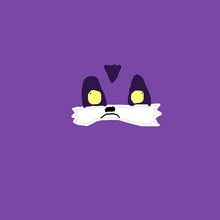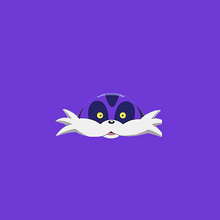 Ad blocker interference detected!
Wikia is a free-to-use site that makes money from advertising. We have a modified experience for viewers using ad blockers

Wikia is not accessible if you've made further modifications. Remove the custom ad blocker rule(s) and the page will load as expected.