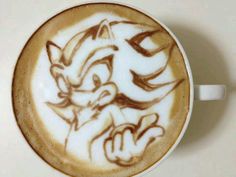 it iz Sanic teh hegehogs faveh fewd.
Chileh dawgs are believed to have friggin' amazin' powers that increase speed...UM, ATTTA SPEED 'O' LAIGHT!!! Goes very well with Sanic Coffee on a breezy saturday.
Sawneek also loves chileh dawgs. Geez, he just AS LOOOVVVEEEESSS THEM!!!!! I'm sure if it was legal, Sawneek would marry a chili dog. Then eat it.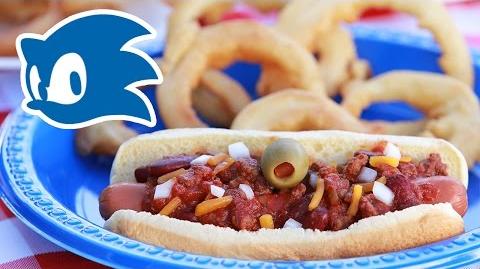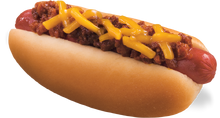 Ad blocker interference detected!
Wikia is a free-to-use site that makes money from advertising. We have a modified experience for viewers using ad blockers

Wikia is not accessible if you've made further modifications. Remove the custom ad blocker rule(s) and the page will load as expected.